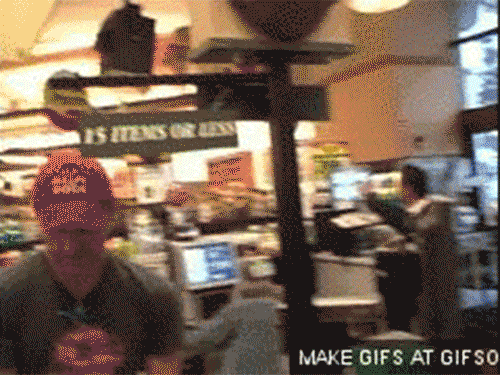 It's March 4, and you know what that means …
That's right, smarty pants: IT'S NATIONAL GRAMMAR DAY!
Wooohooo! Par-TAY! Happy Grammar Day, mofos. March forth on March fourth to celebrate the splendor of speaking and writing well.
Grab a red pen and hunt for errors. Read a grammar haiku. Revisit Strunk & White's "Elements of Style." Hug an editor. Take an online grammar quiz.
Just go totally nuts today, OK?